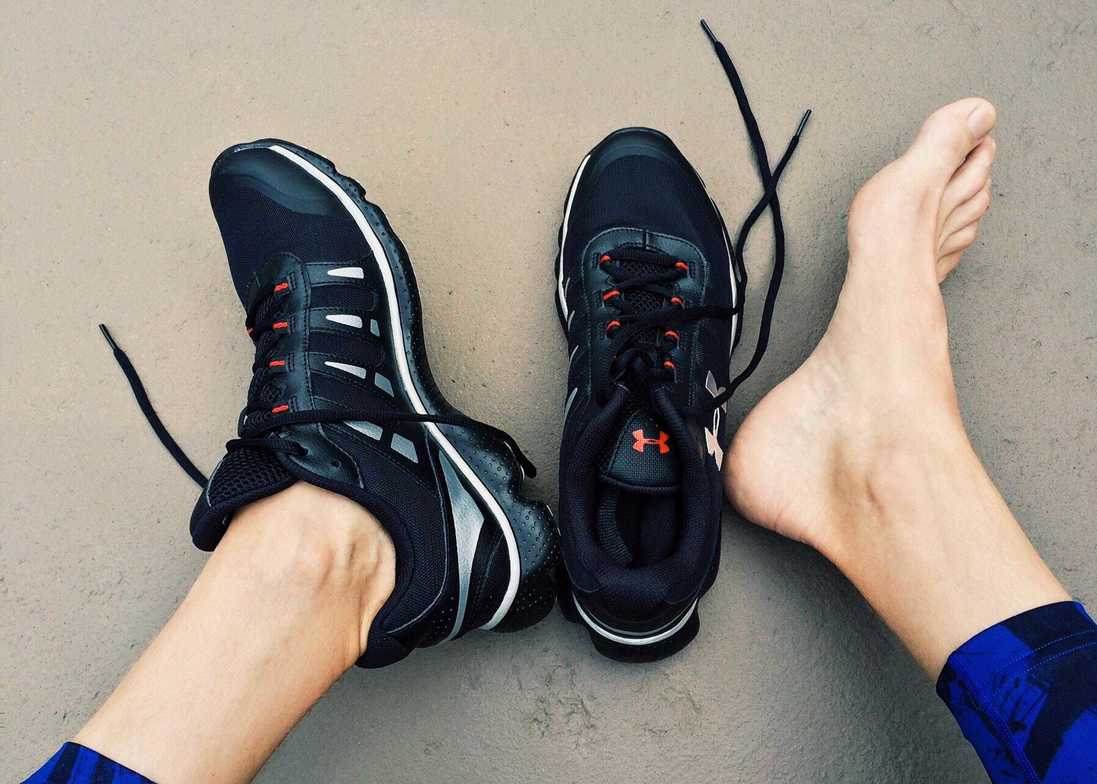 You may never have heard of plantar fasciitis but it's actually quite a common condition. It's an issue that is seen predominantly in office workers who sit in a chair all day and do very little movement or exercise.
Luckily, there are plenty of things that can be done to relieve plantar fasciitis and there are lots of corrective exercises and stretches that can help anybody who is suffering from the condition.
Plantar fasciitis is a condition that affects a very specific part of the foot. Most people get a small pain in a random part of their foot and immediately get diagnosed with plantar fasciitis, without any additional testing to properly diagnose what is wrong. That's not the general public's fault. That's partly the fault of the medical system, failing to look deeper into the root cause of people's pain.
However, plantar fasciitis presents with certain symptoms that are quite distinct. Knowing the key signs and symptoms of plantar fasciitis will ensure that you can identify the condition in yourself if it ever pops up.
Without going too far into the physiology of plantar fasciitis, let's cover what it actually is and which area of your foot is affected.
Plantar fasciitis refers to a condition where there is a pain in the arch of the foot, where there is a thick band of tissues called the plantar fascia. This tissue connects your toes to your heel bone and it can become inflamed and swollen. This causes a stabbing pain in your foot that can span from the front all the way to the back, but most commonly appears by the heel.
Because of this, heel pain is often misdiagnosed as plantar fasciitis, even though the pain in your heel could be caused by a number of things. For example, regular runners who strike the floor with their heel first can experience pain after a while. This isn't necessarily plantar fasciitis. Instead, it's more like a repetitive strain injury that could easily be misinterpreted as plantar fasciitis.
With that being said, it's important to note that regular runners are at a higher risk of getting plantar fasciitis than those who don't run. Other risk factors include:
Age - the risk of plantar fasciitis increases for those between 40 and 60 years old
Walking gait - if you are flat-footed, you have a high foot arch, or you walk in an atypical fashion, you might put extra stress through your plantar fascia, potentially leading to plantar fasciitis
Standing up a lot - if your job involves standing up or walking around all day, you're at a higher risk of developing plantar fasciitis
Obesity - being overweight can put extra stress on your plantar fascia
If you think you might be experienceing plantar fasciitis, get in touch with us to find out what treatment options are available to you.

Dr. Charlie Gandolfi
Doctor of Chiropractic
Contact Me